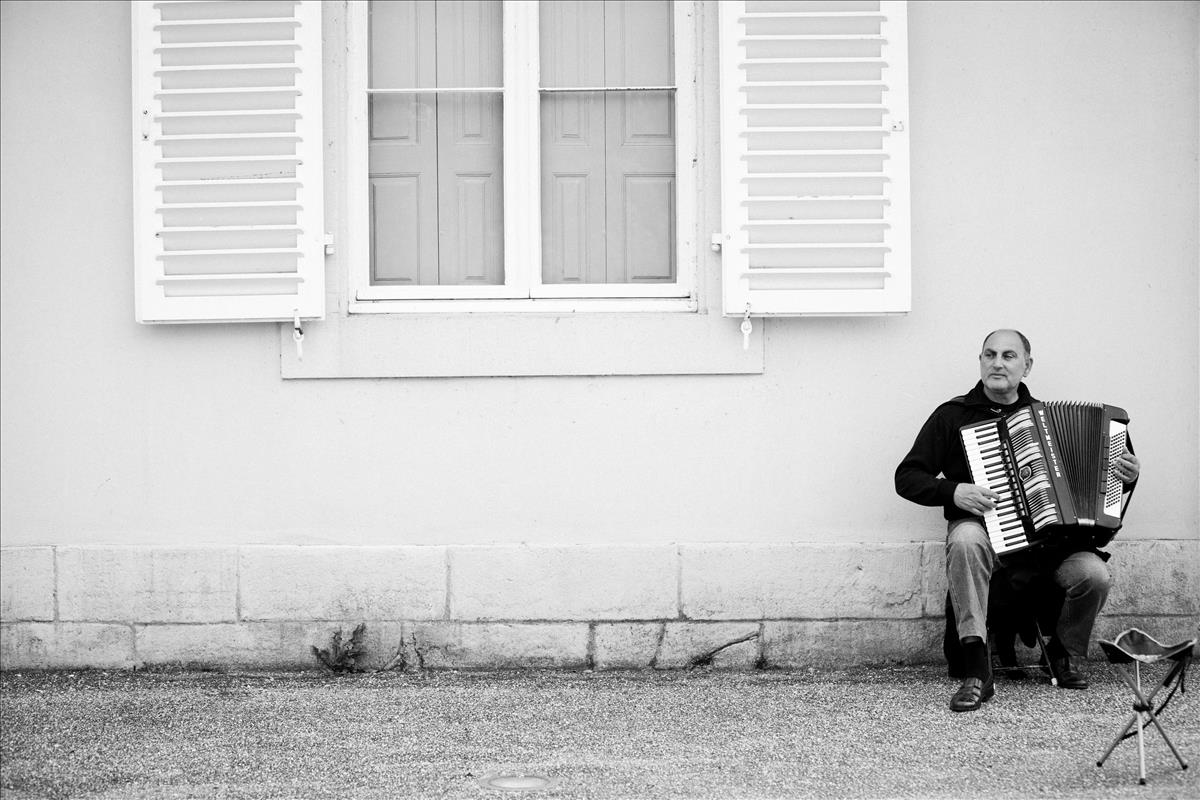 If you haven't already noticed, Putney and its surrounding area has no shortage of estate and letting agents. In fact I believe its one of the highest concentrated areas for them in the UK. With this in mind, I'm sure its no surprise to know that we have to be fairly good at what we do here to survive among all these big agents. The competition is fierce but we wouldn't have it any other way!
At Chamberland Residential, we continually prove that "
BIG
is not always better" when it comes to your property needs.
Customer service, professionalism, honesty and a personal sympathetic approach is what we strive to deliver for all our clients. This also includes being pro-active with your marketing, keeping up to date and understanding the current market, being able to give the appropriate/accurate advice to you, communicating consistently and best of all....no head-office switchboards or passing around to voice mails or speaking to a different person every time you call. We are centralised to one branch in central Putney where most departments work and communicate together. Whomever you start your relationship with in the beginning is often who you will speak to throughout the whole process.
We always aim to know and remember who you are whenever you call or pop in, not only because it's good customer service, but because our client relationships mean everything to us.