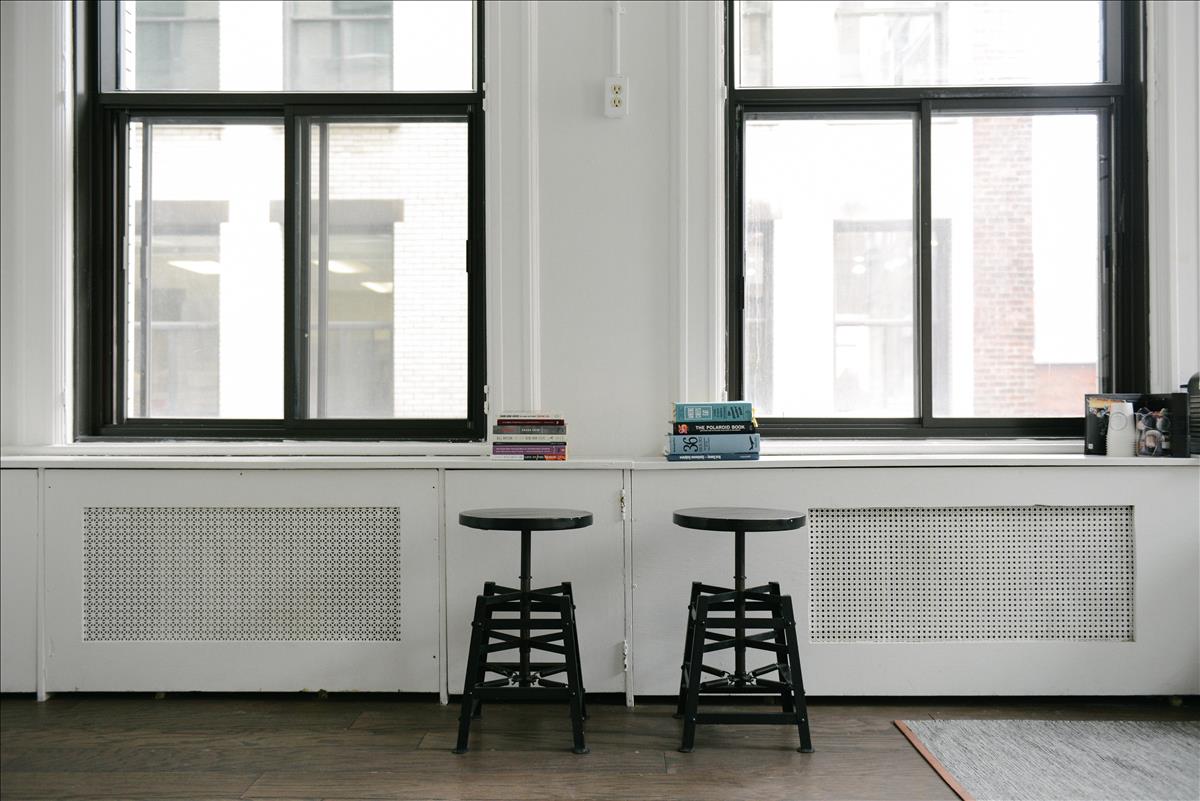 Chamberland Residential are true believers of valuing a property accurately. Through extensive local knowledge, research and comparables, together with the vendor we agree a marketing price that suits the client's expectations whilst remaining competitive for the current market.
We don't pay our staff on instruction targets, so there wont be any underhanded sales tactics to get your property on the market at a higher price and then forget about you if it isn't selling or hit you with endless price reduction requests afterwards. The very common "over pricing" strategy often backfires on vendors due to the large risk of the property being unsold for long periods and costing far more in personal expenses.

We offer a fresh, honest approach to the current market conditions whilst giving professional advice to make it as easy as possible to sell your property at the best price available. Nicole Chamberland has personally worked in Putney for over 15 years and has seen all types of sales and lettings markets. Whilst she and her staff keep up to date with current trends and market conditions, she also works in the office with the team and understands what's happening out there first hand, which is one of the most important factors in pricing a property accurately.